#SKINBABE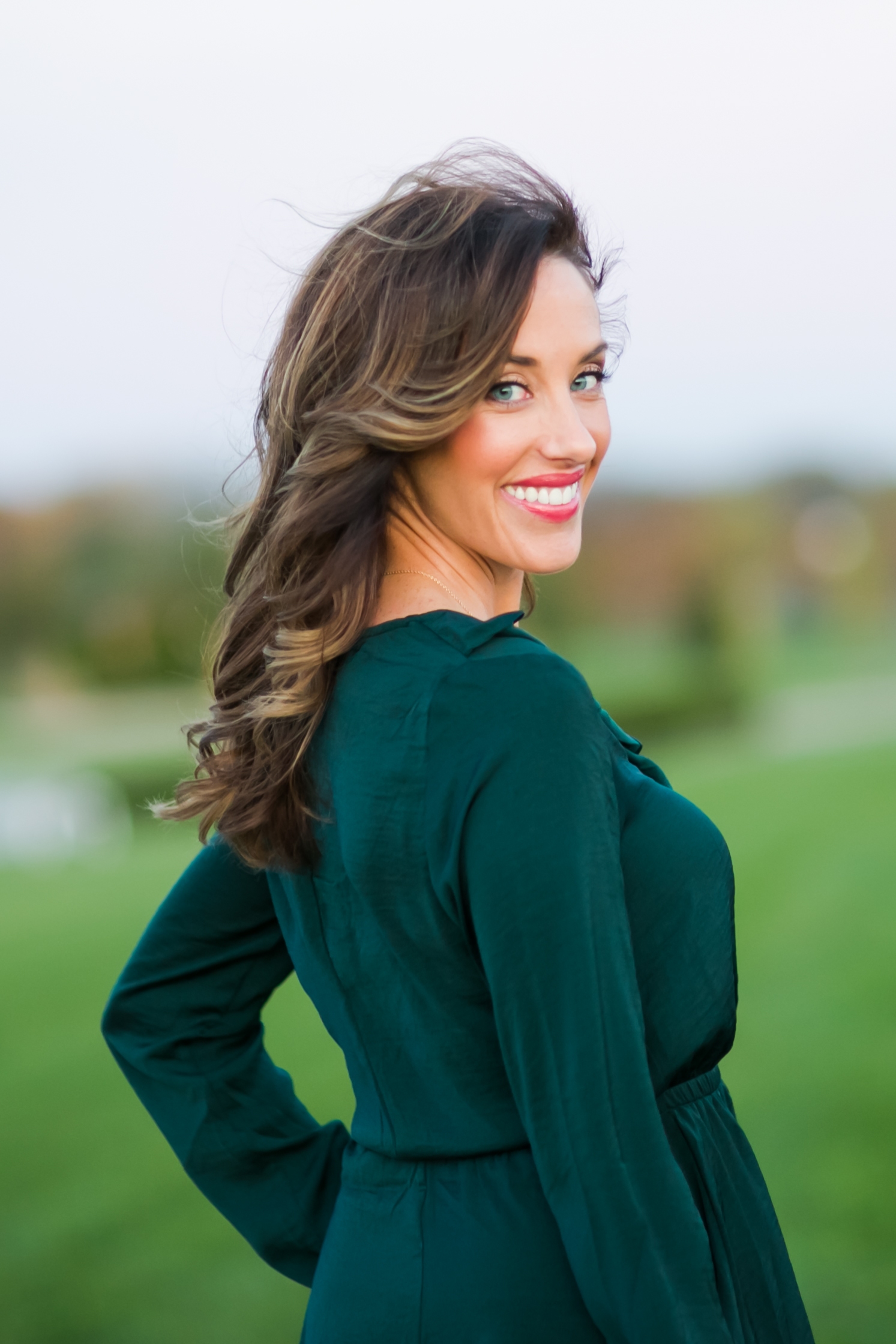 What's a #SkinBabe? I talk about this fun, confidence-focused hashtag that I've been kicking around in my head for a few months and finally decided to make it something that we can all benefit from with help from some of my friends!
Everyone can be a #SkinBabe! Being a #SkinBabe doesn't mean you have perfect skin. A #SkinBabe is someone who takes a moment to take care of themselves (at least 1x a week!) by masking and focusing on your skin & body. Being a #SkinBabe is all about being comfortable in your own skin and it doesn't have to cost a lot of money.
I will feature a #SkinBabe who will share their skincare routines, favorite products and remind us that SELF-CARE is important for everyone!
Each #SkinBabe will help share confidence, gain confidence & inspire confidence, right here!